Why Buy From Us
KLAW QUALITY / OUR QUALITY / CAR QUALITY -Heading TBC
Quality Check
Peace of mind
We only sells cars that have passed their Sure Check (gold standard) and their vigorous and comprehensive vehicle checks which are above and beyond industry standard requirements. We check everything from the bonnet to the boot, including engine, suspension, brakes, steering & tyres.
Road tested by us
As part of our comprehensive pre-sale inspection we road test all of our cars on a variety of roads from slow country routes to fast dual carriageways. We check the car accelerates frictionlessly and breaks smoothly, as well as listening out for unusual noises.
Below are some of the minimum assessments we do as standard, but much more is checked.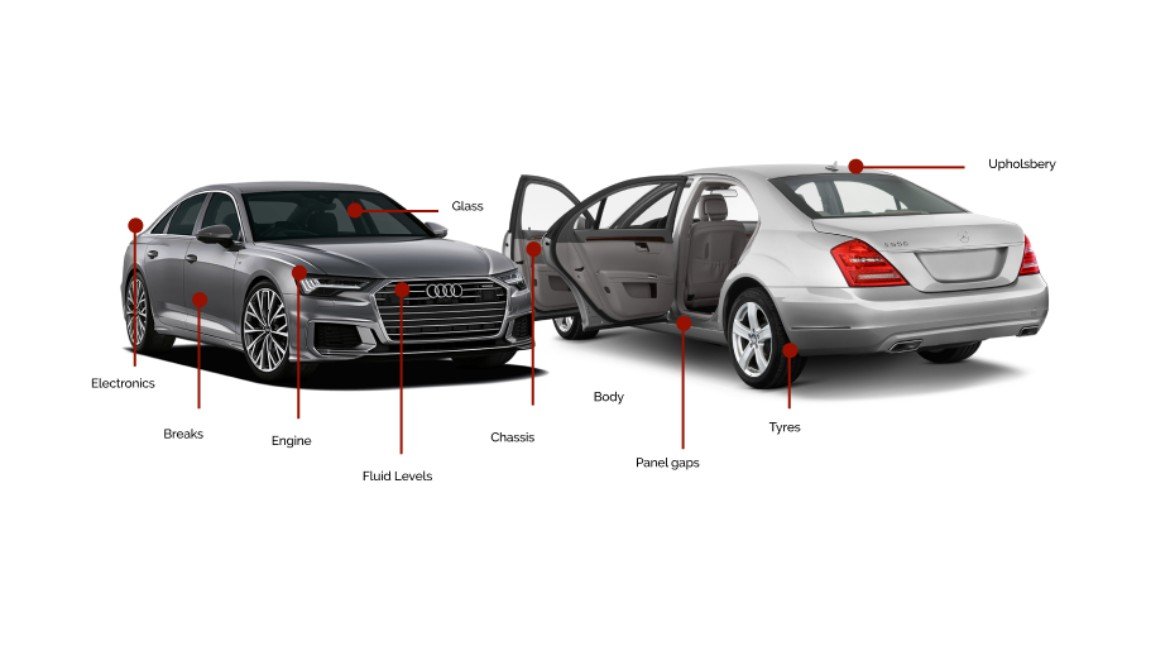 History Check
Making your journey smooth & free of unwelcome surprises & bumps by going the extra mile
One in three vehicles have something to hide, but not from us. We go the extra mile to check the history of each car. What we check before approving car for sale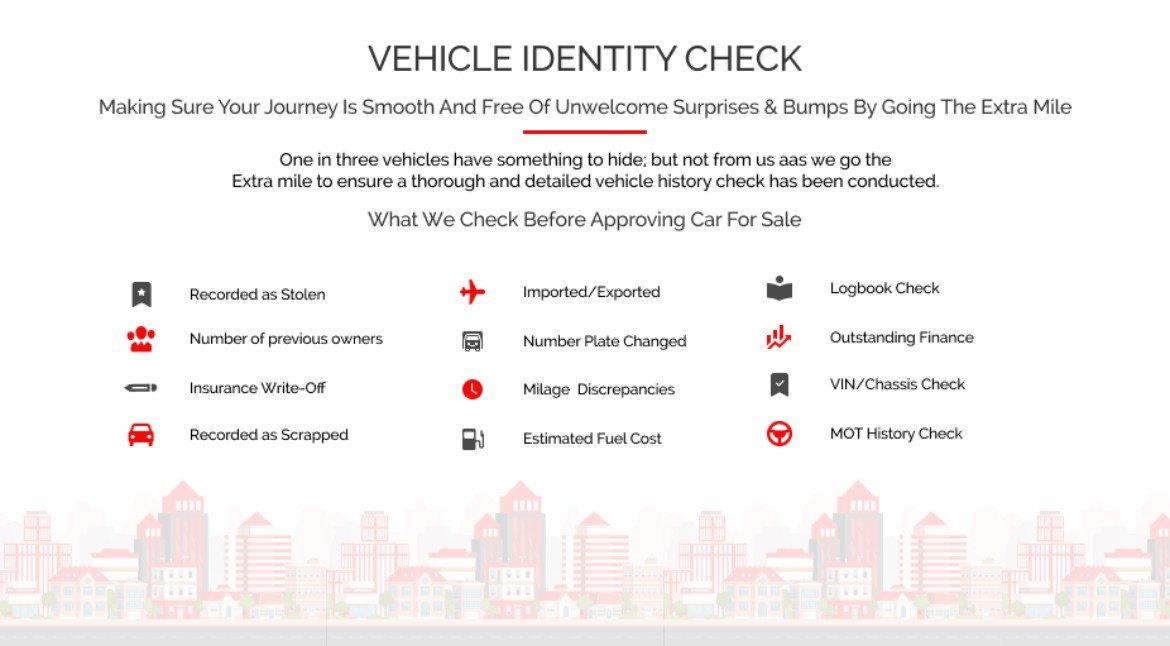 Service & MOT
All of our vehicles come with an up to date service history and a minimum 6 month MOT, if is less than 6 months we'll provide a new MOT certificate.
Professionally Valeted
Spanking clean & almost new-ish! Each car is professionally valeted and sanitised before handover. Everything is cleaned thoroughly from interior shampoo of seats & carpets to shining the tyres.
Warranty
Drive away worry free
New cars often come with a warranty which is supplied by the original manufacture. Typically this will cover you for three to seven years. When the manufacturer's warranty expires car owners are at risk of high repair bills. All of our cars come with a warranty that lets you drive away stress free. We work in partnership with one of UK's leading warranty suppliers making sure you are protected against both mechanical and electrical breakdown.
To get further information on warranty does and does not cover, contact us.