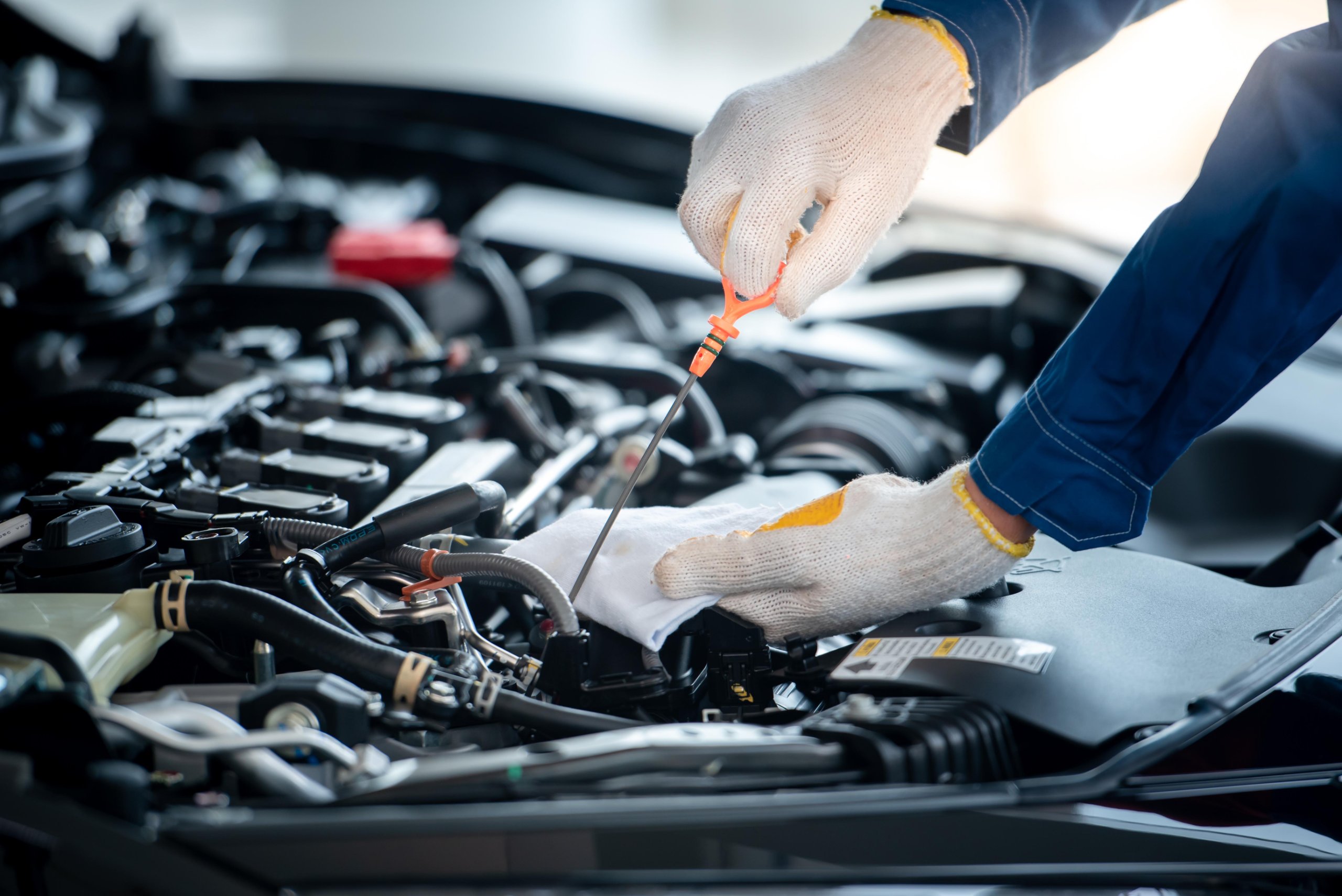 MOT & Service
Service & MOT
All of our vehicles come with an up to date service history and a minimum 6 month MOT, if is less than 6 months we'll provide a new MOT certificate.
The difference between an MOT and a Car Service
It is a legal requirement for every car over three years old to have an annual MOT test.
MOT is a visual inspection of a car. The strict criteria is the same for all cars because it is set by the Government agency DVSA to make sure the car meets minimum road safety and environmental standards. A MOT technician will check things like lights, electrical equipment, brakes, tyres, exhaust, body and general items. Driving without a valid MOT certificate can result in points on your licence and a £1,000.00 fine.
Car Service
Car servicing is not required by law, but a regular service is strongly recommended to ensure you car keeps running smoothly. Some motorists may assume that if their car has passed its MOT, a car service may not be necessary, but this is not the case. A MOT checklist makes sure your car is roadworthy but it does not cover the performance of your vehicle.
A regular service can save you money, increase the vehicle lifespan, maintain the condition and roadworthiness of your vehicle and retain some of the re-sell value. By not getting the car regularly serviced can decrease the value considerably. A service is usually more tailored, set out by the vehicle's manufacturer and includes an in-depth mechanical assessment.
Enquire About MOT & Servicing