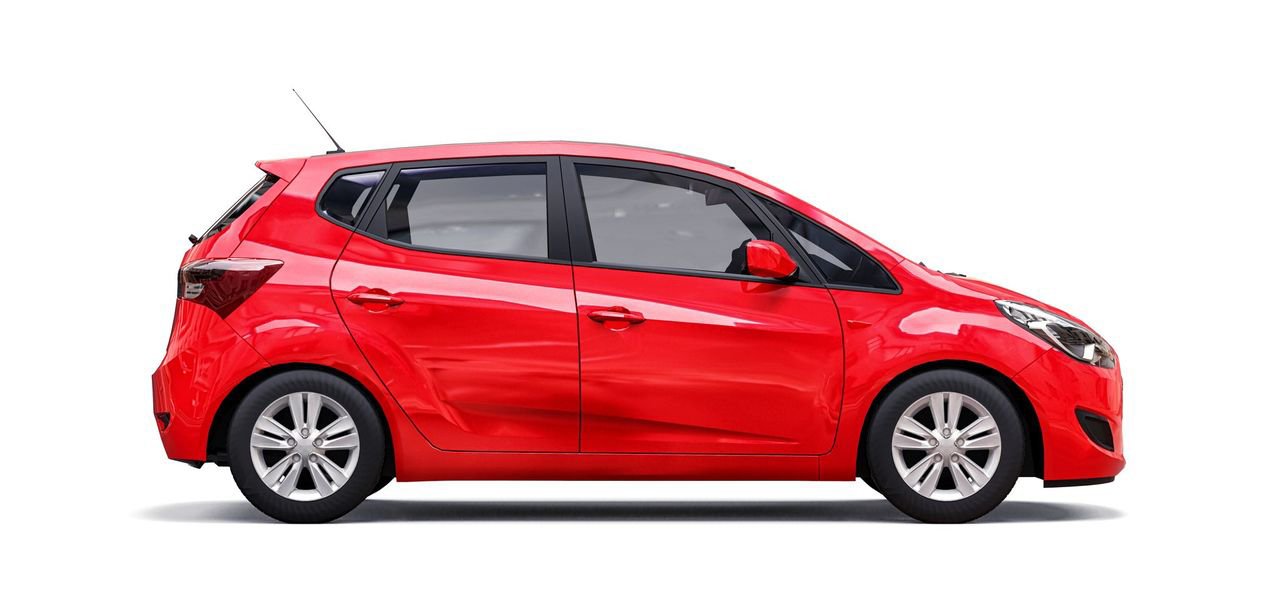 Warranty
Drive away worry free
All of our cars come with free 6 months comprehensive warranty cover that lets you drive away stress free.
New cars often come with a warranty which is supplied by the original manufacture. Typically this will cover you for three to seven years. When the manufacturer's warranty expires car owners are at risk of high repair bills. We work in partnership with one of UK's leading warranty supplier Handler Protect (Gold cover) making sure you are protected against both mechanical and electrical breakdown.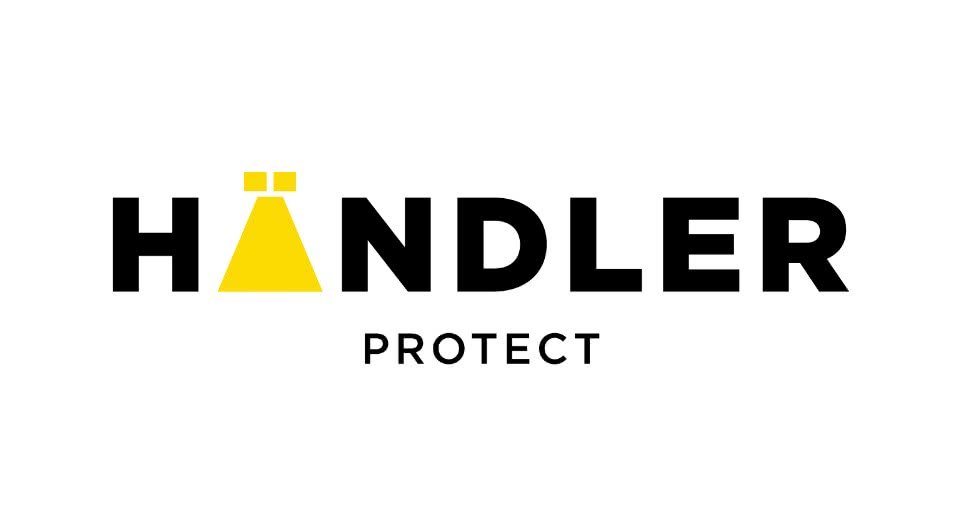 | Extend your 6 month warranty to | Price |
| --- | --- |
| An additional 6 months | £150.00 |
| An additional 1 year | £250.00 |
| An additional two years | £350.00 |
For more information please view the full Handler Protect Gold Cover manual.
What the warranty plan covers

Electrics Alternator, electric window motors, engine cooling fan motors, horn. Indicator flasher relay, starter motor & sunroof motor/hydraulics.

Electronic control units The engine management ECU - engine ECU only. (Not covered: Upgraded or revised software & firmware, including software & firmware patches, relating directly or indirectly to any component of your vehicle & any retro-fitted ecus & computers.)

Braking system Anti-lock braking system (ABS) pump & control unit, calipers, master & wheel cylinders, pressure reducing & proportioning valves & vacuum.

Casings Casings are provided they have been damaged as a direct result of the failure of a covered component.

Clutch Clutch cable, master & slave hydraulic cylinders & pedal assembly.

Cooling system Engine cooling water radiator, heater radiator, thermostat & housing, viscous cooling fan couplings & water pump.

Engine All internally lubricated parts are covered including camshafts & bearings, camshaft followers & rockers (including hydraulic lash adjusters), connecting rods & bearings. Crankshaft & bearings, cylinder block, cylinder bores, liners & seals. Cylinder beads, internal bushings & bearings, oil pump & drive, pistons & rings, timing gears, chain. Tensioner, valves, springs & guides (burnt or pitted valves & valve seats are not covered).

Flywheels & drive plates Flexible drive plate for the automatic transmissions torque converter. Solid & dual mass flywheels & starter ring. Flywheels damaged by clutch friction plates are not covered

Fuel system Airflow sensors & meters, fuel gauge sender unit, fuel pressure regulators & accumulators, fuel pumps (including pre-pumps, low, high pressure pumps & injection pumps). Injectors: including petrol, diesel & single-point injectors.

Gearboxes Including automated manual gearboxes, automatic gearboxes, four-wheel drive transfer gearboxes, hybrid transaxles, manual gearboxes & transaxles. Automatic transmission brake bands & clutches & modulator valves, drive chains. Gear lever, gears. Hydraulic gear-shift governors & internal servos & valve blocks, internal bearings & bushes, oil pumps, selector forks, shafts (all including extension shafts), synchromesh hubs & rings & torque converter.

Ignition System Camshaft sensors. Crankshaft and ignition.

Oil seals and Gaskets The engine crankshaft rear oil seal & the main gearbox input shaft oil seal are both covered & other oil seals & gaskets that would necessitate the removal of the engine, a gearbox or a final drive unit to carry out repairs are all covered subject to any oil leak from them being sufficiently advanced that oil can vie seen to be dripping (slight leaks causing only oil misting or staring are not covered).

Steering column Shaft & tilt mechanism & couplings, hydraulic pumps & reservoir & pressure pipes, steering & idler boxes, rack and pinion assembly (including hydraulic rams & electric motors) & track rods & track rod ends.

Suspension Wheel bearings.

Transmission (Including front, centre & rear differentials. Front & rear live axles & drive shafts). Constant velocity joint, crown wheels & pinions, differential gears & thrust washers, external drive shafts. Internal bushes & bearings (including wheel bearings) & shafts, internal parts of differential locking mechanism. Propeller shafts & propeller shaft couplings & centre bearings & universal joints.

Turbocharger Turbocharger units.
The following parts are also covered: Crankshaft pulley & cylinder head gasket. Camshaft drive belts are covered as follows: camshaft drive belts & tensioners (subject to documented proof that the last due change of camshaft drive belt has taken place as specified by the manufacturer's recommended servicing schedule).